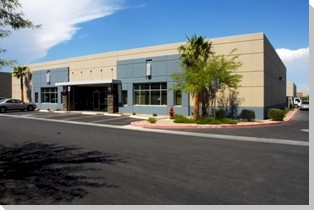 We are the premier manufacturer and supplier of Precision-Spliced Vulcanized O-Rings and Extrusions, O-Rings & Cord Stock, Custom Molded Rubber & Plastic Components, along with Custom Fabricated items and assemblies.
Serving principally the Fluid Sealing Distribution Market – Royal Seals, Inc. has over 75 years of combined industry experience in successfully meeting engineered challenges in the Transportation, Glazing, Solar, SemiCon, Petrochemical, Plumbing, Automotive, Industrial, Electronics, and Home Appliance Industries.
Our company motto, "First in Quality, First in Service" describes our dedication to Total Customer Satisfaction.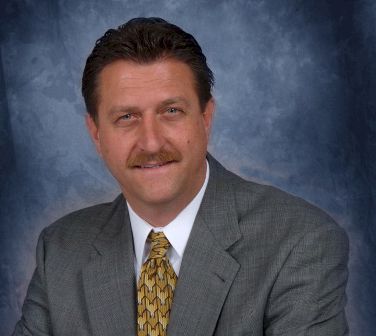 Royal Seals is located in Upland, California, the heart of the Inland Empire Region in Greater Southern California with easy access to major airports, freeways and ports.
The next time you have a demanding application remember our engineering, quality, and customer service departments are here to help.
We look forward to servicing your technical sealing requirements.
Kevin Farris
President / CEO